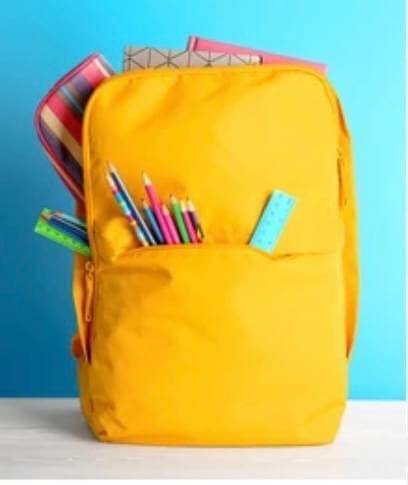 We had a great summer of 2023…but it went so fast! The reason for that is we stayed busy offering plenty of activities to our patrons at The Red Door in Waverly, and our thrift shop in Owego was always hopping with our loyal customers browsing the treasures on our shelves!
The Red Door began a hugely successful Bingo event on Thursday mornings this summer, and we were always packed…because who doesn't like Bingo?! We paired with our neighbor Lisa's Place restaurant for some of our prizes, and we also offered a prize table for winners that included a wide variety of unique gifts to choose from. Bingo was so popular that we've extended it through the rest of the year!
The Red Door hosted Friday night game nights, where guests could try their hand at virtual pinball or spades. We also offered movie nights, showing flicks like Mrs. Doubtfire, and Casper the Friendly Ghost! And we had a pop up shop outside, where customers could take home clothing and shoes for next to nothing! And of course, we continued with our popular Open Mic event, now held on Saturdays, where the community could gather for great music from local artists!
In partnership with the North Waverly Chapel, we had our annual Block Party in August, where contemporary Christian music filled the air, along with a visit from Balloon Man!
As the start of school inched closer, we held a Summer Sundae event, a delicious way to usher in the new academic year…and we gave away 20 free backpacks filled with supplies to kids in need.
We also held our backpack program in Owego, where we gave away 45 of them to local students.
We are grateful to The Tioga County Senior Citizens Foundation for its generous contribution to support our food pantries and services for struggling Tioga County seniors!
We are excitedly looking forward to our Children's Christmas Parties that we throw each year! The Waverly event is slated for December 9th from 10AM-2PM at the Waverly Village Hall. It's co-sponsored by the Waverly Police Benevolent Association. Our Owego party is on December 15th at our Outreach Department. It's a drive-up event that runs from 2:30-4:30. There is no sign up required for these events.
And in closing…if you're planning a holiday party and need event space, don't forget Another Door Opens in Lockwood! The former Lockwood Methodist Church offers both a community room with a full kitchen, and the former sanctuary space as well. There is no fee to use the space, but we would gratefully accept your donation. Call us at 607-687-1121 to reserve your space!
Have a happy Fall!